If you're subscribed to our newsletters, you know us, we like to have fun and offer specials to our loyal customers. This is one of them. But Shhh.. it's a secret. Only for our subscribers.
Have fun! Don't forget to take a look at our Clearance Section!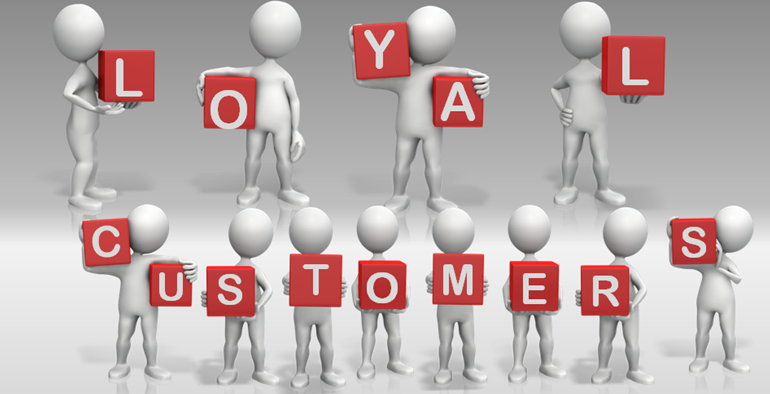 This content is protected. Please enter the password to access it.